This was a gorgeous morning. Just few days after a snow storm I could leave all our jackets home and forget about scarves and hats. Woooohoooo!!! Temperature went above 60s and it was just cute and cuddly. I took Ewelina ( specialist in snow shoveling ) and our kids and we headed for Coney Island to get some fresh air .... and a beer :P (yes it was before noon but we just got so happy and we couldn't think of one reason not to have one!)

Kids got overwhelmed with all this space available to them and after moths spent home staring with their little eyes on the tv they just couldn't decide which way to go first. It was too good to be true.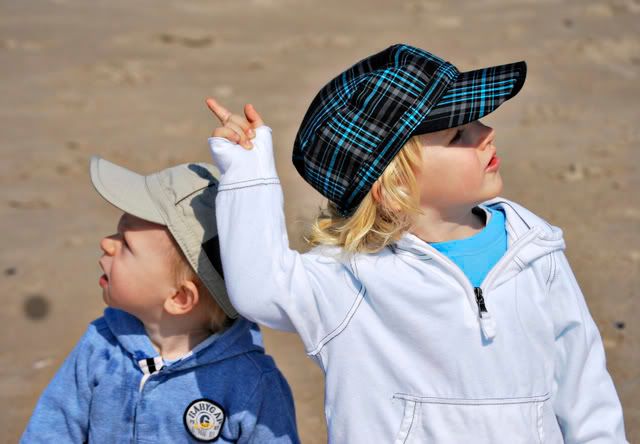 Ewelina took this one.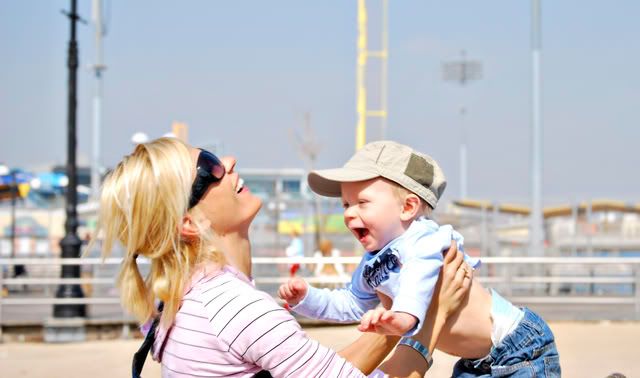 Hopefully nice weather will stay for good and soon we'll be looking for blooming trees and flowers. I'm so ready for that!