Where were we all this time? Well EVERYWHERE to be honest. All of a sudden my stay-at-home-mom life with an easy flow got on a roller coaster and I barely stay home. So I'm a stay at home mom that doesn't stay home :)
I bloom with the weather and now every single day as soon as I finish my morning coffee and Alex stops lingering over his bowl of cereals we get in the car/ on the train and we hit the road. We go to the beach/ to parks/ run crazy around sprinklers/ visit kid's action parks and museums. Sound like a great opportunity for photos huh??? Well - it's NOT. Because with all the stuff that we have to take along like towels, change of clothes snacks etc etc.... and all the cheerios that mingle together will all this stuff while I'm trying to prevent a tantrum camera is the last thing I want to carry with me. Plus if I have it on me then my thoughts are on the photos of ALex - when it's home I'm just enjoying my little monster.
So after this long and thorough explanation of our absence please accept our apology- we're just having fun :)
I have few pics from out trip to the museum of natural history in NYC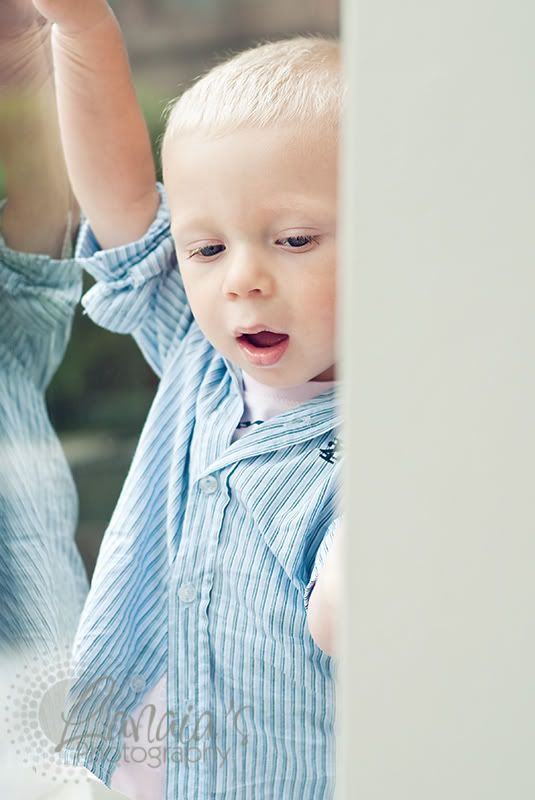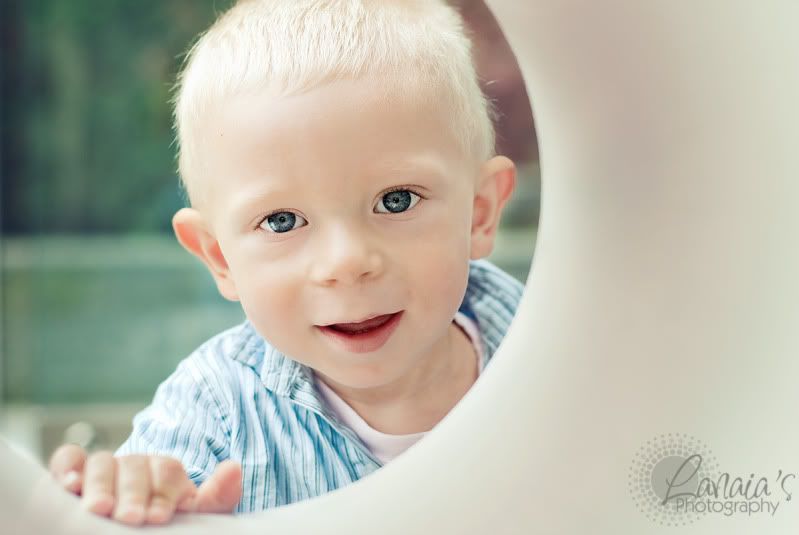 Oh yeah... and there's lots of pizza going on lately.
For the very end I'll just tell you that I have 2 very exciting trips ahead of me within next 2 months and there will be lots of photos to look at when I'm back.